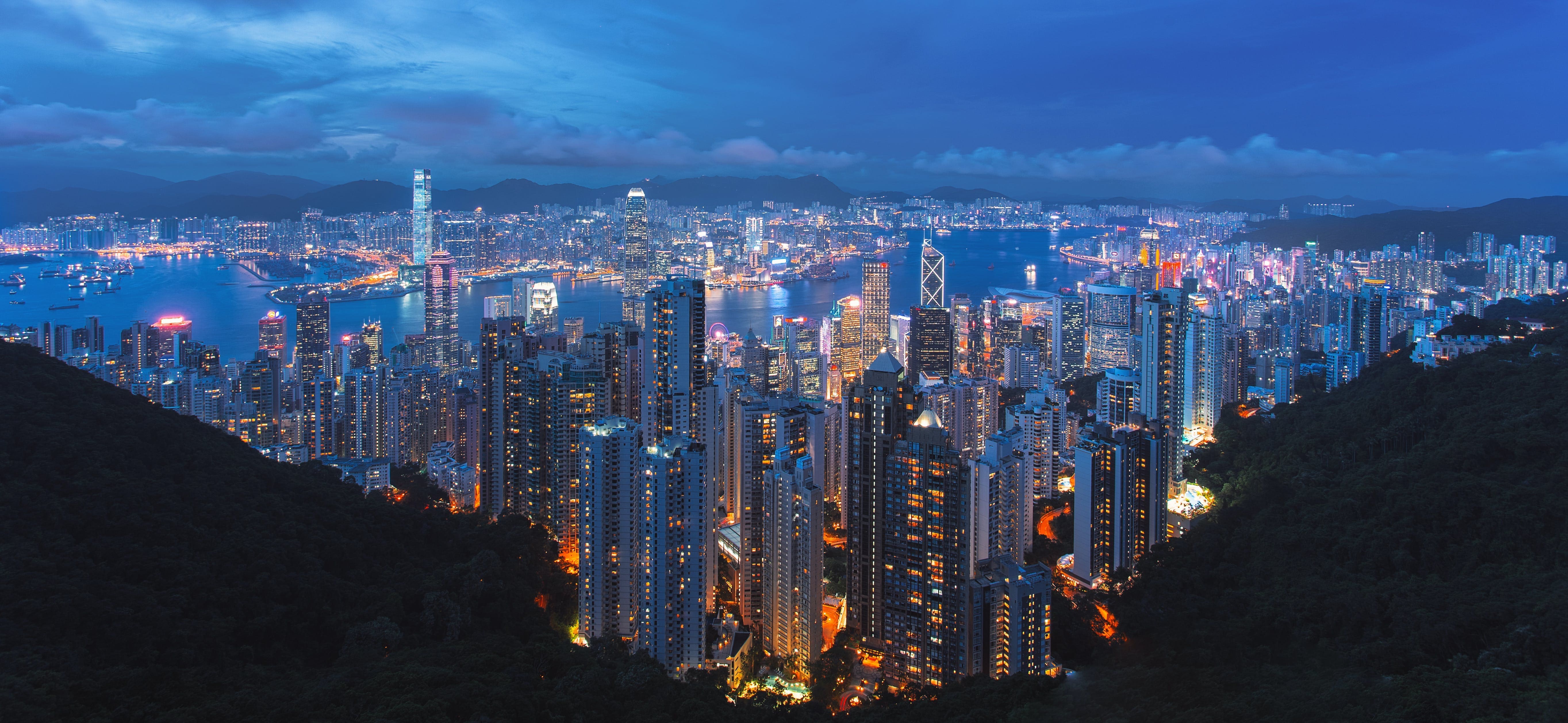 10
Nov
Ultimate Travel Guide To Hong Kong | Hongkong travel packages
Nov 10,2023
Hong Kong, with its captivating blend of East-meets-West culture, offers a plethora of experiences for travellers. From soaring skyscrapers to tranquil temples and culinary delights to scenic hiking trails, Hong Kong has it all. In this comprehensive travel guide, we'll delve into the nitty-gritty details to help you make the most of your trip to this dynamic city.

1. What Are The Must-See Places In Hong Kong?
Victoria Peak (The Peak): For panoramic views of the city and its iconic skyline.