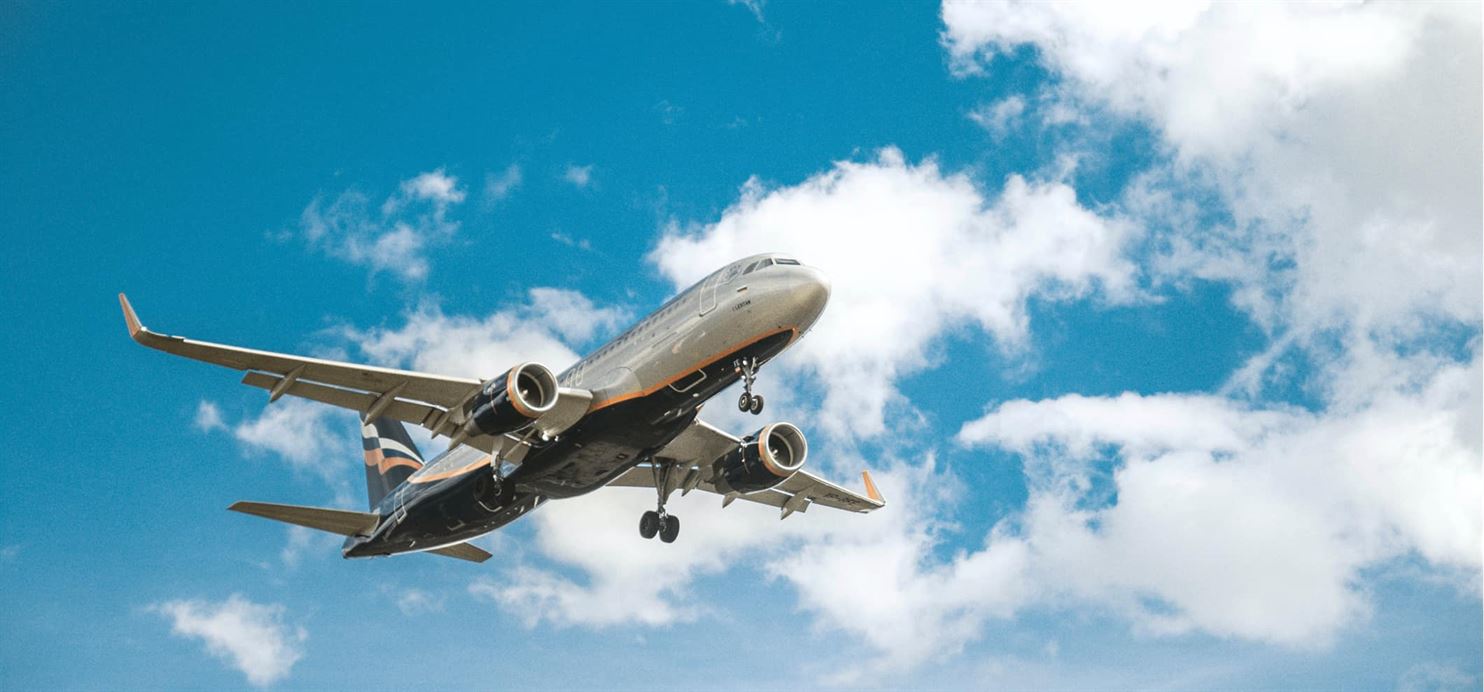 08
Nov
Flight From Delhi To Chennai
Nov 08,2021
Flight From Delhi to Chennai -
Flexible Delhi to Chennai flight schedule reasonable fares and high frequency of flights are the key factors compelling travelers to choose airways as the preferred mode of travel. We at Dream Travel Yaari offer the
best flights from Delhi to Chennai
at optimum prices.
Click To Book Flight Now - http://www.dtyfd.com/
Chennai hotel near to your favorite location from Dream Travel Yaari. You can choose from a wide range of hotels in Chennai, ranging from budget to luxury. Whether you want to get accurate information related to your flight or want to book a flight at the lowest possible prices, rely on Dream Travel Yaari.
How to book a Delhi to Chennai flight ticket on Dream Travel Yaari?
Booking flight tickets on Dream Travel Yaari is very simple. For Delhi to Chennai flight, check below:
Enter your personal Dream Travel Yaari account by hitting the 'Sign In' option on the top right of the desktop site.


Or by clicking on the 'Sign Up' option, you can also create a new account followed by entering your mobile number or signing in with your personal Facebook account.


You will see three options for booking flight tickets from Delhi to Chennai, on the Dream Travel Yaari homepage.


Choose the city where you will board your flight from and the destination city. Select the date of departure and enter the return date if you are booking a round-trip flight.


Select the preferred class of travel and add the number of passengers with whom you are traveling.


Hit the 'Search' button.


You can even choose a Travel Protection plan,opt for an airport transfer.


Provide your personal details including your email address and mobile number, before making the final payment.


You will receive the e-ticket and the invoice, after the payment for your Delhi to Chennai flight on your email address.
Why Choose Dream Travel Yaari?
We at Dream Travel Yaari is the top-notch leading company that offers the best and affordable flights from Delhi to Chennai, that at the best affordable prices, you will enjoy comfortable and hassle-free travel, we ensure to provide everything you require while you book your Delhi to Chennai flight.
Name - Dream Travel Yaari
Address - Dream Travel Yaari® E-147 SEC 23-24 MAIN RD, Punjab Rolling Chowk, Haryana, Faridabad, India,121004
Phone number - +91 9662696269, +91 9625524840
Q:1 How many flights fly from Delhi to Chennai on the daily basis?
From Delhi to Chennai, around 48 flights are flying daily. Air India, IndiGo, Vistara, Air India Alliance, Go First, Spicejet, and AirAsia India, are some major airlines between this route.

Q: 2 Which airline has the maximum number of flights between Delhi to Chennai?
IndiGo has maximum 27 flights, out of 48 daily flights between Delhi to Chennai. After that Vistara has 9, Go First has 5, Air India has 4, Spicejet has 2 and AirAsia India has 1 flight between Delhi to Chennai.
Q: 3 Which is the cheapest airline on Delhi to Chennai flight route?
Air India offers the cheapest flights from Delhi to Chennai.