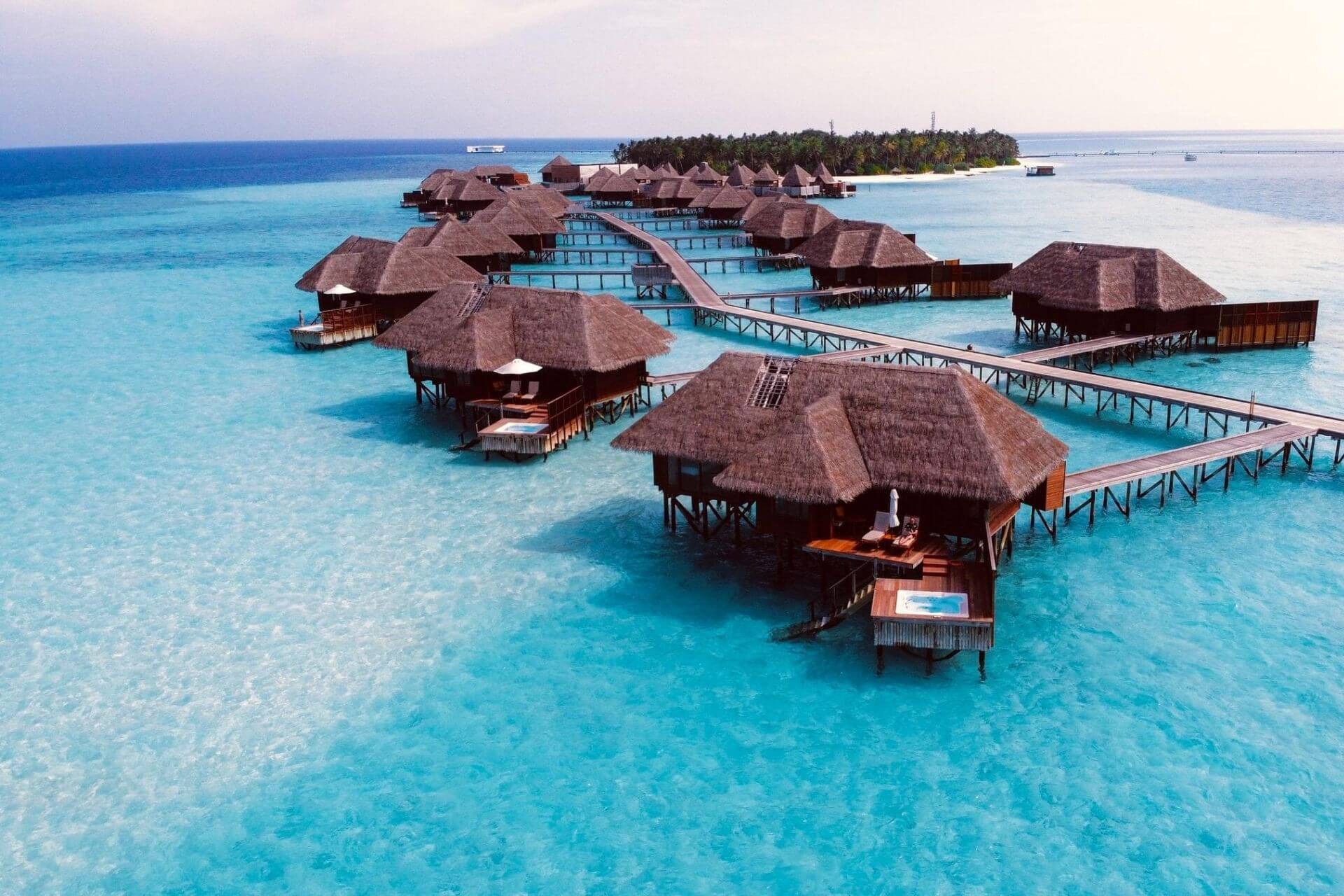 09
Oct
Explore Paradise: Unveiling DreamTravelYaari's Exclusive Packages for Maldives
Oct 09,2023
Welcome to DreamTravelYaari, your trusted companion in crafting dream vacations! We are thrilled to introduce you to our exquisite range of
packages for the Maldives
. The Maldives, a tropical paradise nestled in the heart of the Indian Ocean, offers a unique blend of luxury, natural beauty, and tranquility. Our carefully curated Maldives packages ensure that you experience this magical destination in all its glory.
In this comprehensive guide, we will walk you through everything you need to know about our
Maldives
packages, including the best time to visit, the top attractions, and the various accommodation options. Get ready to embark on an unforgettable journey to this idyllic destination with DreamTravelYaari.
The Maldives - A Slice of Paradise
The Maldives, a nation composed of 26 atolls and over 1,000 coral islands, is a quintessential tropical paradise. With crystal-clear waters, pristine white sandy beaches, and vibrant coral reefs teeming with marine life, it's a destination that tops every traveler's bucket list. Our Maldives packages are designed to help you immerse yourself in this natural wonder.
When to Visit the Maldives
Before you book your
Maldives package
, it's crucial to consider the best time to visit. The Maldives enjoys a tropical climate, making it a year-round destination. However, the ideal time to visit is during the dry season, which typically falls between November and April. During this period, you can expect sunny days, calm seas, and excellent visibility for snorkeling and diving.
DreamTravelYaari's Maldives Packages
At
DreamTravelYaari
, we offer a diverse range of Maldives packages tailored to suit various budgets and preferences. Whether you're a honeymooning couple, a family seeking adventure, or a solo traveler in search of serenity, we have the perfect package for you. Let's take a closer look at some of our most popular offerings:
Romantic Retreat

: Our honeymoon packages offer the perfect blend of luxury, privacy, and romance. Imagine staying in overwater bungalows with direct access to the lagoon, indulging in candlelit dinners on the beach, and enjoying spa treatments for couples.

Family Fun

: For families, we have packages that include exciting water sports, kids' clubs, and guided snorkeling trips suitable for all ages. You can also explore the vibrant marine life through family-friendly activities like dolphin watching and sunset cruises.

Diving Adventures

: If you're an avid diver or want to explore the mesmerizing underwater world, our diving packages are tailored to your needs. Explore some of the world's most renowned dive sites with our experienced instructors.

Wellness Escapes

: For those seeking relaxation and rejuvenation, our wellness packages offer a range of spa treatments, yoga sessions, and holistic therapies to soothe your mind, body, and soul.
Must-Visit Attractions
While staying in the Maldives, you'll have the opportunity to explore some incredible attractions and activities. Our Maldives packages include visits to:

Male

- The capital city offers a glimpse into Maldivian culture, with its bustling markets, historic sites, and vibrant street art.

Coral Reefs

- Snorkel or dive in the world-famous coral reefs of the Maldives, home to an abundance of marine life, including colorful fish, turtles, and sharks.

Private Islands

- Enjoy the luxury of seclusion by booking a private island experience where you can unwind on your secluded beach.

Water Sports

- Try your hand at thrilling water sports like jet-skiing, parasailing, and windsurfing.
Accommodation Options
DreamTravelYaari understands the importance of comfortable and luxurious accommodations during your Maldives vacation. Our packages include a variety of options, such as:
Overwater Villas

- Experience the quintessential Maldivian accommodation in overwater villas perched above the turquoise lagoons.

Beachfront Bungalows

- Enjoy direct access to the beach from your cozy bungalow nestled in lush vegetation.

All-Inclusive Resorts

- Indulge in the convenience of all-inclusive resorts offering delectable cuisine, spa facilities, and entertainment.